There are two different systems under the 2GiG brand that we install. Please choose the system that most resembles the one in you own.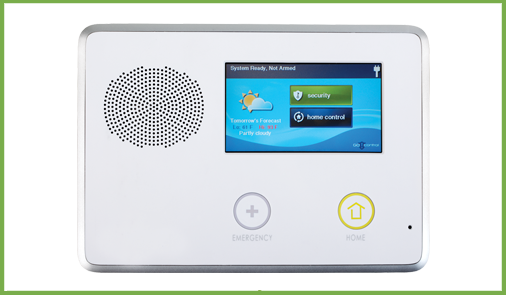 The 2GiG GoControl System has an intuitive, user-friendly interface, combining security and home automation.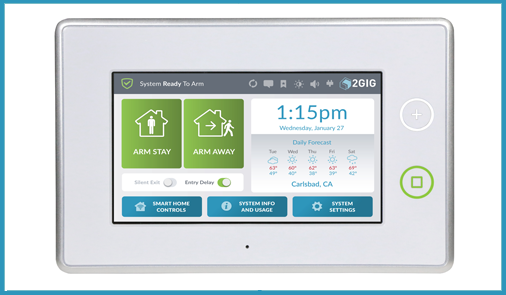 2GiG's higher end offering includes a 7″ Capacitive Touchscreen with quick single touch Arming.