Shreveport Security Systems is a locally owned, award-winning company providing a broad range of products focused on the protection of you, your family, and your home and business. Shreveport Security's service area includes all of Caddo and Bossier Parishes, and stretches across North Louisiana.
Contact us today and get some Peace of Mind.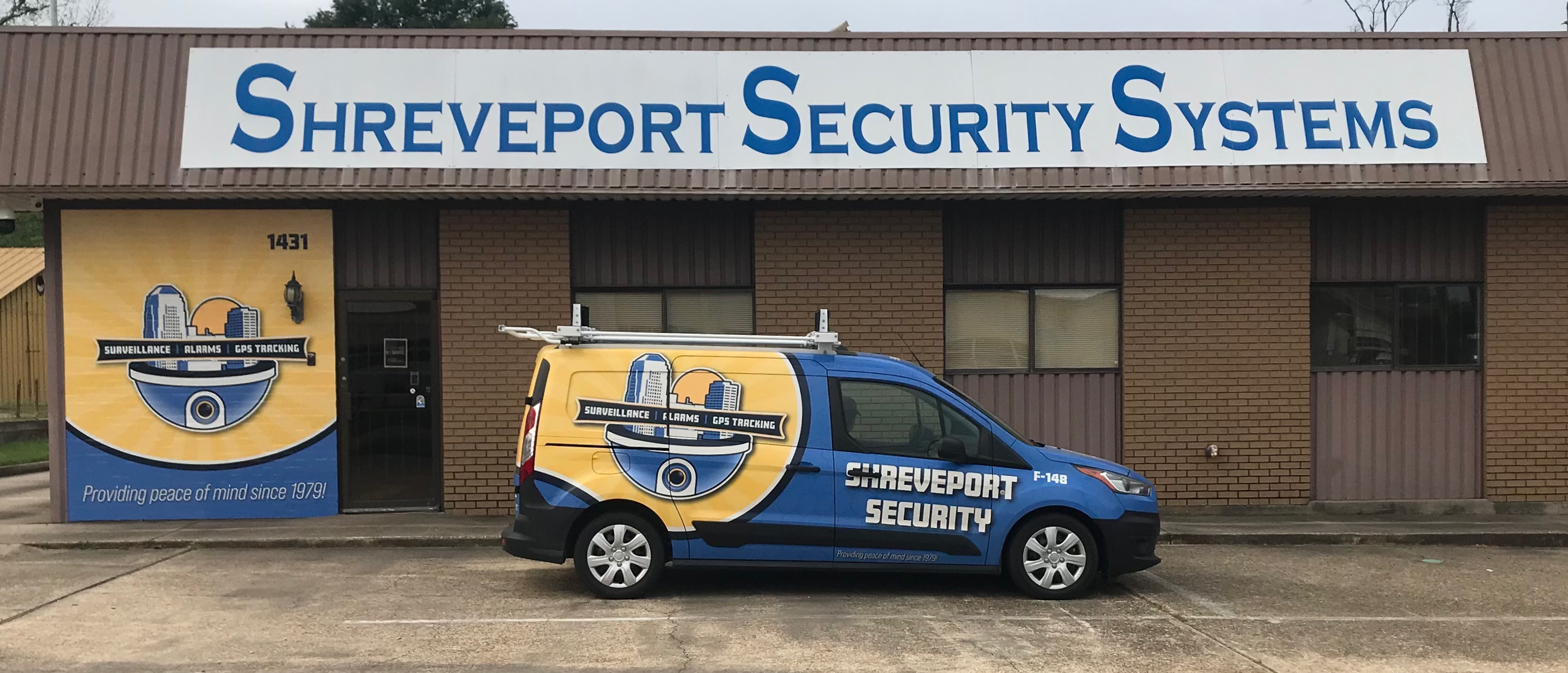 A Team of Experts Behind the Wheel
Shreveport Security has been in business for over 40 years, having completed more than 7,500 installations across North Louisiana.
Our highly trained staff has a combined over 100 years in the alarm industry, and every employee is licensed by the Louisiana State Fire Marshal.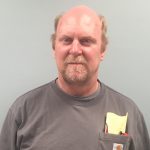 Billy Wallace
Installation & Service Technician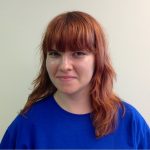 Sierra Hayes
Installation & Service Technician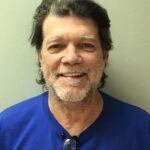 Jeff Perritt
Installation & Service Technician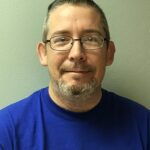 Ben White
Installation & Service Technician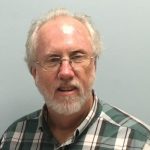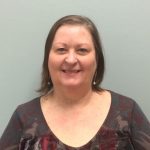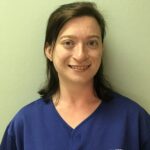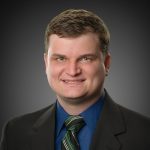 "Shreveport Security is a fantastic local company that is there when you need them. Whenever we have a question or concern regarding the safety and security of our business they have always been quick to respond.
The staff at Shreveport Security are experts in their field. They work with you to address your questions with viable solutions. My staff and I need to feel secure when we are at our office. We trust Shreveport Security due to their high standards, exceptional service, and always friendly service to meet the those needs."
"On behalf of First United Methodist Church in Shreveport, I would simply say that we appreciate the service that Shreveport Security Systems provides in helping to protect our church.
The staff and employees at Shreveport Security are very attentive to our needs. We are thankful for the professional relationship between the church and Shreveport Security Systems."
"You won't find anyone more knowledgeable than the staff with Shreveport Security. They were able to come in and explain to us why we needed the equipment that we needed and had everything installed within a couple of days.
Townsquare Media of Shreveport could not be more satisfied with Shreveport Security and we strongly recommend the services of Shreveport Security."