With Interactive Security services you can keep an eye on what's most important to you from anywhere. We offer several methods of interacting with your devices. Shreveport Security provides Interactive Services including remote control of compatible alarm systems, Vehicle GPS tracking, and Business Monitoring Reports.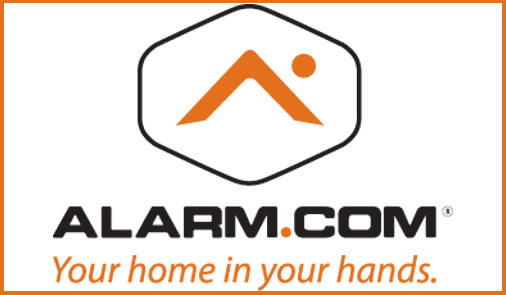 Alarm.com allows you to take your alarm system to the next level. With remote control and user set notifications and sensor tracking you can keep tabs on your home from anywhere. Whether it be notifications that your child has arrived home from school or you realized on your way to work that you forgot to arm your system, Interactive Security allows you to check on any of that from a computer or smart phone.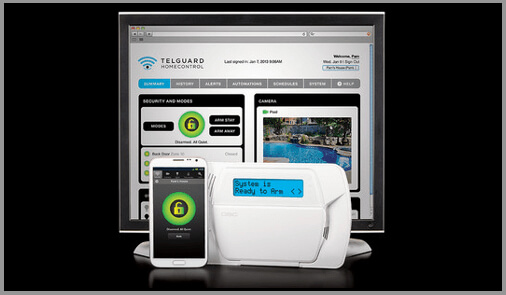 Telguard HomeControl is the interactive service that we use for legacy systems. Using the cellular networks as the primary communication keeps your alarm system off of landline phones, and allows you some piece of mind. Telguard HomeControl allows for basic interactive services, such as Remote Arming/Disarming of your system.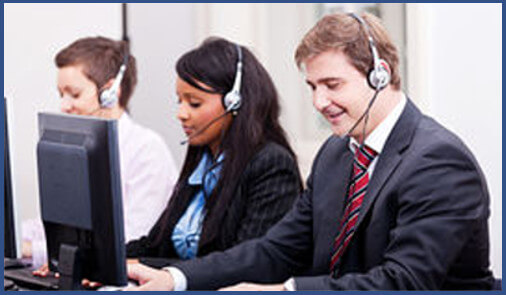 If you need to keep track of employees opening and closing your locations, or have several accounts with us that you would like to watch over, we can provide access to your account history. With Stages you can see the same signal history that we see.