Commercial Property Protection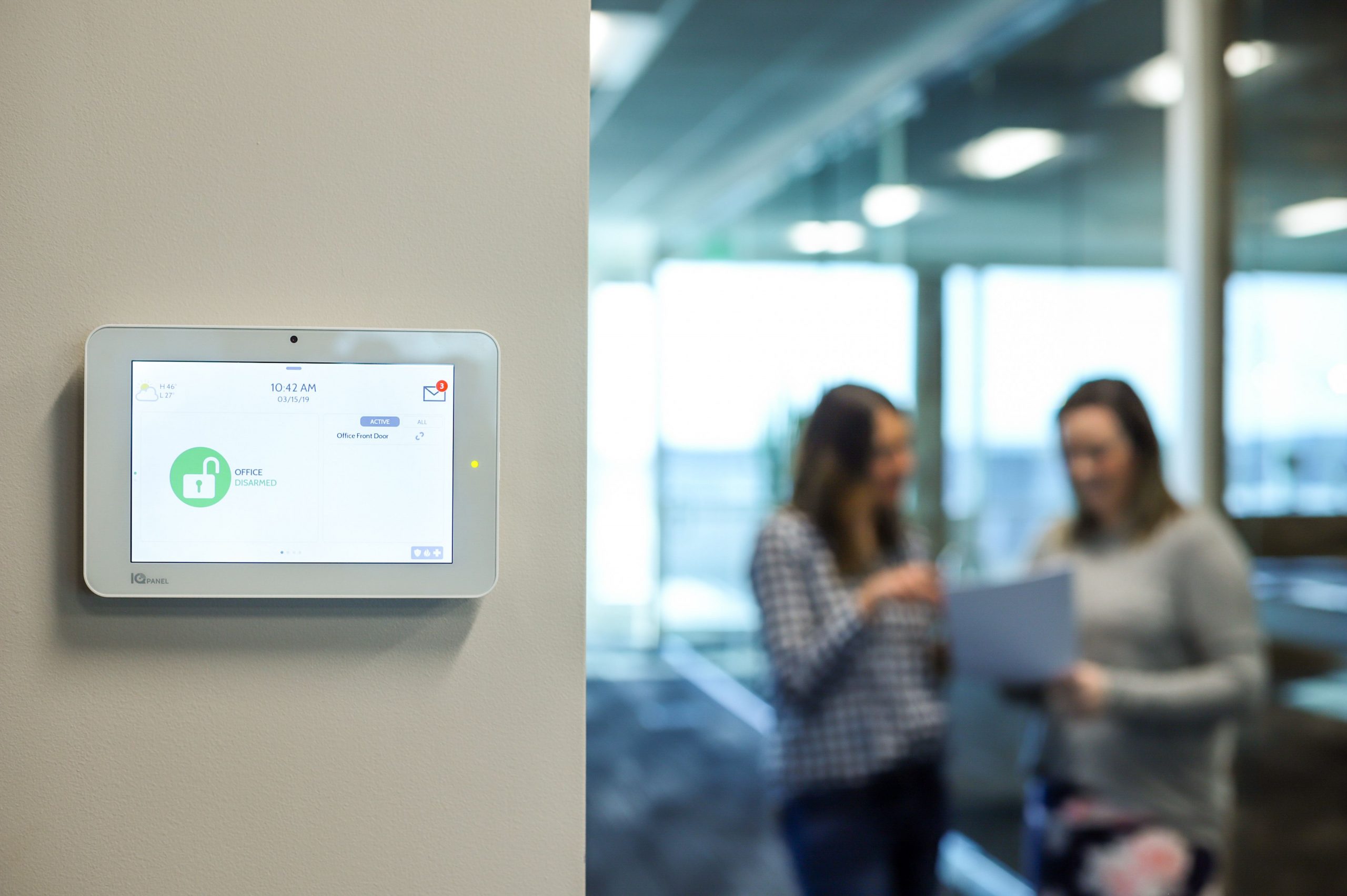 Running a Business isn't easy. Shreveport Security is here to help.
You work hard to make your business succeed. It's your livelihood, so it's crucial to protect it against internal and external threats and hazards.
Whether your business is small or large, a neighborhood shop or a company with multiple locations, Shreveport Security provides solutions tailored to fit its unique needs. Wewill meet with you, get to know your business, assess your security goals and requirements, and implement a security system that is reliable, cost-effective and convenient.
Commercial Security
Monitored burglar alarms that create a security fence and alert you of an unauthorized entry.
Commercial Surveillance
Video surveillance that keeps watch over your business while you're away.
Non-Required Fire Alarm
Fire and Carbon Monoxide alarms that can save you critical time in an emergency.
Required Fire Monitoring
Monitoring that ensures that you are still covered even if you switch service companies.