There are several different systems under the DSC brand. We have the two most common systems shown here. Please choose the system that most resembles the one in you own.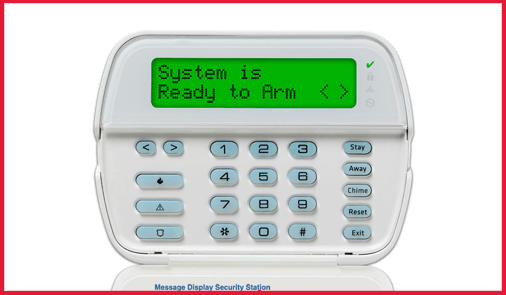 These models include DSC 1616, 1832, 1864, Impassa, and Alexor Panels. This panel does NOT have the Blue LED Bar under the keypad screen.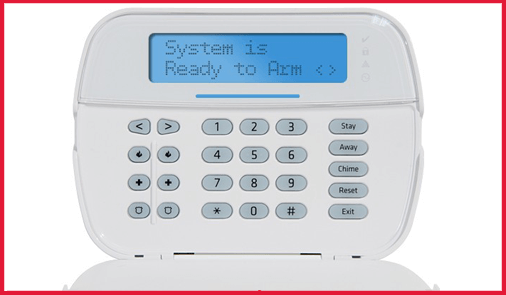 The DSC Neo is one of the newer panels that we install and is Alarm.com compatible.
While it looks similar to the PowerSeries equipment, it does not program the same and answers to your questions will be different. The tell-tale sign that you have a DSC Neo Panel is the blue led bar under the screen on the keypad.